In 2007, we became one of the first digitally integrated agencies.  That put us ahead of the curve.
Today, our combination of creative, technology, media analysis and content delivers faster and deeper access to your audience, in time and over time.
Your campaign never sleeps.
That's how we can help you
'Go further faster'
Feeling Challenged?
Struggling with lightweight creative, slow turnaround, questionable media strategy, dull content, poor media analytics or missed opportunities.
We've got the answers
The best creative minds, thinking beyond the idea, furrowing into the medium and the means of driving the message 'in time' and 'over time'.
The best technology in market, delivering real-time media reporting and analytics down to cost per transaction.
We are a business with a different mindset and we are committed to 'Go Further. Faster!' …a concept that is as much about delivering superior ROI as it is about getting creative to market quickly.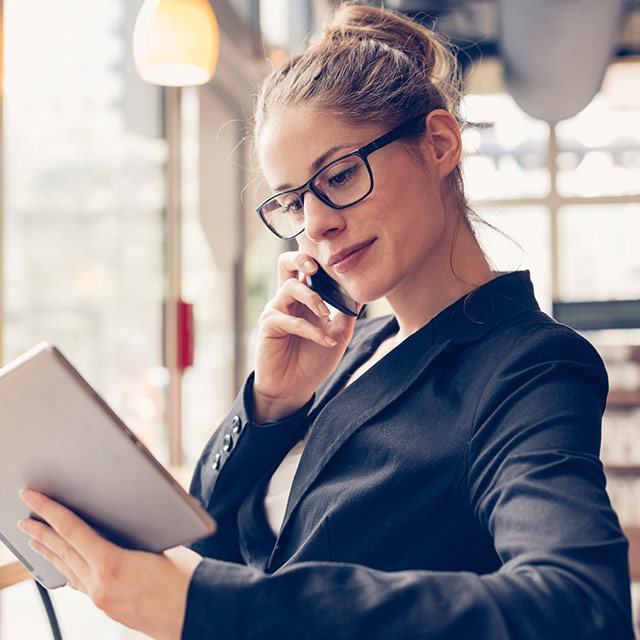 We know that time is money. That's why we commit to get you there faster.


Great Creative Built to Last
We don't deliver 'Sugar Hits'. Our creative delivers for the long term.


We look for core attributes in all our people. Knowledge. Empathy. Interest. Desire.
The rest is taken care of.
GLOBAL PARTNER AGENCIES
London. Paris. Moscow. Madrid. Stuttgart. Cologne. Dublin. Lisbon. Stockholm. Morocco. New York. San Francisco. Montreal. Buenos Aires. Caracas. Beijing. Shenzhen. Tokyo. Kuala Lumpur. Singapore. Mumbai. New Delhi. Auckland.